Customized coverage for your most valuable asset.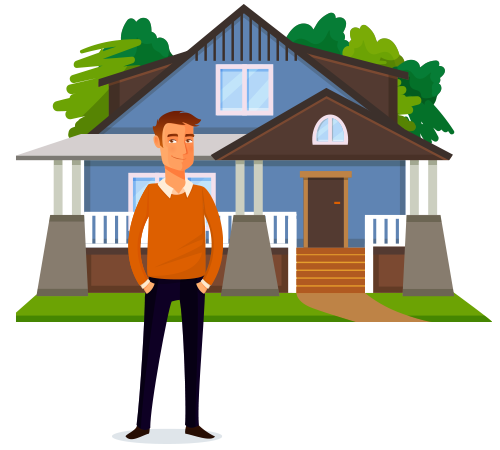 Buying a home is one of the biggest investments you can make. After a long search, you've finally found the perfect house for you and your family. Protect the structure, your belongings and land with a comprehensive insurance plan, customized to meet your specific needs.
A basic Connecticut home insurance policy will cover the following:
The structure of your home
Personal possessions (up to a set limit)
Living expenses in case of a disaster
Liability
You can purchase supplemental homeowners insurance coverage such as:
Valuable Articles/Floater policies (i.e. Jewelry Insurance)
Flood policies
Earthquake policies
Umbrella policies (additional liability)
CONTACT US TODAY
for a primary home insurance quote!