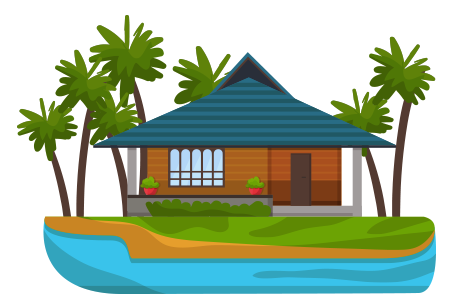 Protect Your Second Home
A second home is a luxury you can't afford to leave to chance. Don't make the mistake of thinking all you need is your run-of-the-mill homeowners policy. A second home requires less attention, but more specific coverage – after all, you're not going to be there very often. And if you intend to rent the home out during the off-season, you're going to need extensive supplemental coverage.
At Ion Insurance we can customize an affordable secondary home insurance policy that addresses all your maintenance and liability concerns.
CONTACT US TODAY
for a secondary home insurance quote!